"After the fire I contacted the Pulitzer committee because I thought that Cece Woods should be nominated for her exceptional coverage of the fire. Due to the date of the fire and the coverage dates, I missed the deadline.

No one would have known anything had it not been for her bravery and persistence in going in and reporting from the scene.

How can the City know what is going on in an emergency if they are not there? Leaders need to lead from the front not the back. A huge disappointment. Thank God for the citizens!"

-Harriet Pollon
BIO
Cece Woods considers herself the "accidental activist".
Having spent most her childhood on sands of Zuma Beach, Cece left Southern California in her early 20's but it was only a matter of time before she returned to the idyllic place that held so many wonderful memories from her youth.
In 2006, she made the journey back to Malibu permanently, the passion to preserve it was ignited.
In 2012, Cece became involved in local environmental and political activism at the urging of former husband Steve Woods, a resident for more than 4o years. Together, they were involved in many high-profile environmental battles including the Malibu Lagoon Restoration Project, Measure R, Measure W, and more. Cece founded influential print and online media publications, The Local Malibu and 90265 Magazine in 2013 highlighting the authentic Malibu lifestyle with a strategic focus on environmental and political activism.
In the summer of 2018, Cece broke multiple global stories including the Malibu Creek State Park Shootings, and is considered by major news media as a trusted authority on Malibu.
Cece's activism in 2020 led to saving the lease of a local beloved business who faced closure after being a part of the Malibu community for decades, and was the only local publication behind the top two vote-getters in the 2020 Malibu City Council election.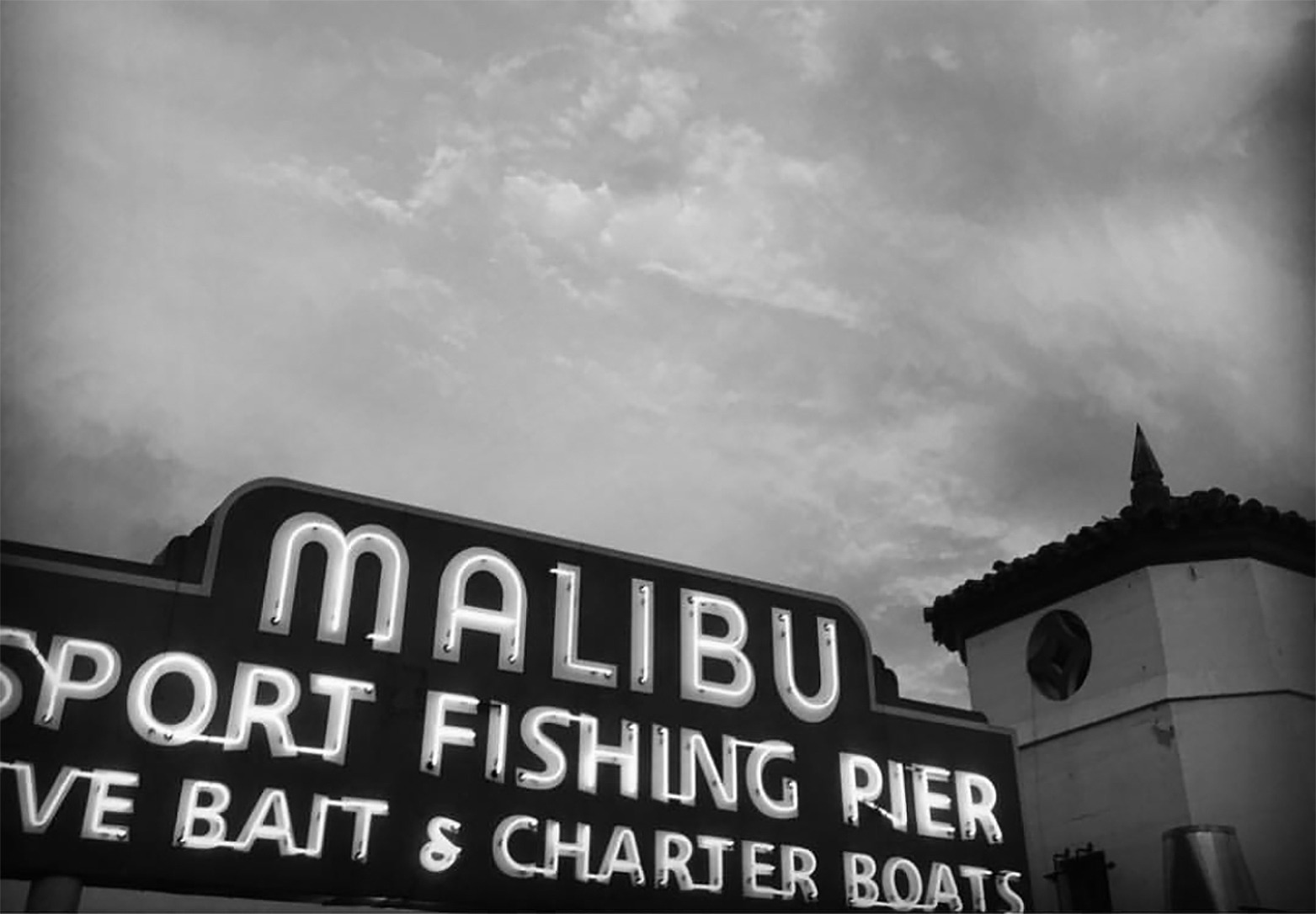 "@johnandkenshow: @cece90265 is a rock solid, airtight, fabulous reporter/publisher. Keep her on your radar."

-Emily Barsh, T.V. Producer
Activist
On December 9th, 2019, Malibu City Council passed an amendment to the Local Coastal Plan 5-0, banning the use of rodenticides in Malibu. Cece was active with local environmentalists by participating in protests and putting added pressure on local government officials to pass the ban.
After the city's failure to provide leadership and disaster assistance during the Woolsey Fire  in November 2018, and their failure to follow through on campaign promises, Cece spearheaded the recall campaign of two City Council members she helped get elected.
For the 2016 City Council election, Cece created a comprehensive local media campaign strategy for the Team Malibu slate using all platforms available, print, social media, and website, which proved to be an integral part in seating three council members in the November election.
Measure W was the second ballot measure Cece was involved in, and the first media campaign spearheaded by her publication The Local Malibu, which included a special edition print publication, and proved to be part of a successful strategy winning the No on W ballot initiative in 2015 with 60% of the vote.
The Local Malibu was behind the fight to save a 1oo+ year old Sycamore tree in front of the Malibu Lagoon from being torn down for a development project. It was a hard-fought battle won by activists and community members in 2015.
In 2014, as a community activist, Cece worked with Measure R campaign organizers to promote a ballot measure that would limit retail chains from destroying Malibu's rural coastal charm. Measure R passed with 60% of the vote.
The Malibu Lagoon Restoration Project was the first high profile environmental battle Cece was involved in. The project was highly charged, dividing the community, and made global headlines.
Investigative Reporter
Editor in Chief
"If you are a fan of Malibu, then you have to check out the brand new 90265 Malibu Life & Style Magazine! Game Changer…" 
– Bryan Cole, President NVSPR
90265 Magazine – Established as a passion project to get back to our roots, 90265 Magazine is known for its intimate look at the authentic Malibu lifestyle, featuring local activists, creatives, influencers and tastemakers who live in Malibu.
The 90265 Magazine brand has evolved and expanded, providing a platform that offers a behind-the-scenes look at all things fashion, beauty, health and wellness, travel and lifestyle, with an emphasis on sustainability and eco-friendly principals.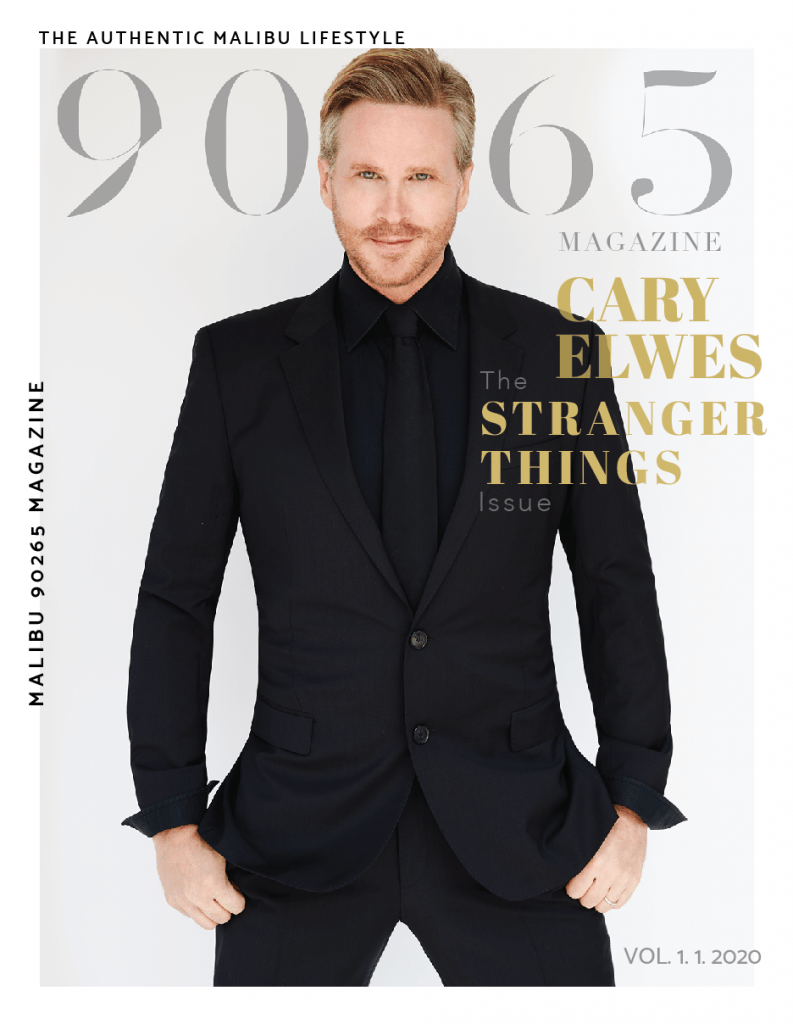 "90265 Malibu Life & Style is a magazine that resonates the beach town it springs from. Beautiful, elegant, edgy, but not too fixed up to get a little wet. The layout is hard body lean with sensuously spare photography and a paragraph font that is an inspiration; the kind of text Truman Capote might have used in his private recipe book. It's a handsome volume worthy of the living room coffee table with interesting, effortless content that seduces without obligation. A brilliant debut issue for a new magazine, with the promise to become what Harper's Bazaar might have been if it had not been terminally landlocked."
-Steve Weakley, former KNBC news producer 
The Local Malibu is an activist/truth seeking platform reporting on major news stories important to the Malibu Community and surrounding areas. Our mission is to inform, educate, and inspire those who are passionately curious, motivated to make an impact in society.
The 2020 pandemic inspired Cece to develop two new publications, The Current Report and Cali Mag.
The new regional investigative reporting platform The Current Report is focused on L.A. County politics, exposing public corruption and impacting long-term reform
Whether the goal is holding government officials accountable or seeking reform in the justice system, exposing all the facts that are reported in a story is the focus on The Current platform Cece created in 2020. Her thorough and meticulous reporting strategy has resulted in criminal investigations at the local and federal level and continues to develop a solid network of sources, many of whom are stepping forward to fight public corruption and the injustices perpetrated by elected officials whose decision making during  these unprecedented times has resulted in economic collapse. Cece's track record and commitment to truth in journalism has inspired other media outlets to share her stories to reach an exponentially larger audience increasing our power to affect change.

With expansion into regional news with The Current Report platform, Cece grew the 90265 Magazine brand to include Cali Mag, offering a behind-the-scenes, authentic look at the iconic California lifestyle.
PRESS
Cece's activism and investigative reporting have led to being quoted regularly in the media, and featured many articles related to Malibu. These are just a few of the examples of the press Cece has been included in in the last year.
The exposure of the cover-up in the Malibu Creek State Parks Shootings in 2018, and Cece's investigative reporting, was featured in GQ Magazine's June, 2019 story "The Unsolved Mystery of the Malibu Creek Murder". 
The Hollywood Reporter, has featured Cece numerous times in the last year. Most recently, in the article "A Chance to Star Over: How Malibu Embraced Optimism After the Fire".  
During the Woolsey Fire, Cece was boots on the ground reporting receiving over a million hits across her social media platforms. As the only local news sources reporting from the front lines, New Yorker Magazine featured her in the article "The Woolsey Fire Engulfs Southern California", as well as the L.A. Times coverage "South Bay Surfers Deliver Supplies to Malibu Residents Affected By the Woolsey Fire."
The Guardian UK article "Malibu Residents Fear Serial Attacker in Their Scenic Enclave"quoted Cece as the editor of an "online newsletter" linking back to her reporting on the Malibu Creek State Park Shootings.
In Richard Winton's article "There Were Five Shootings At and Near a Malibu Park Over Two Years. Why Didn't Authorities Alert the Public Until Father Was Killed?" Cece was mentioned as a Malibu activist revealing information on shootings not disclosed to the public.
406000
Impressions - Woolsey Fire
160000
Hits per article - Malibu Creek State Park Shootings
1200000
Visitors - The Local Malibu 2018